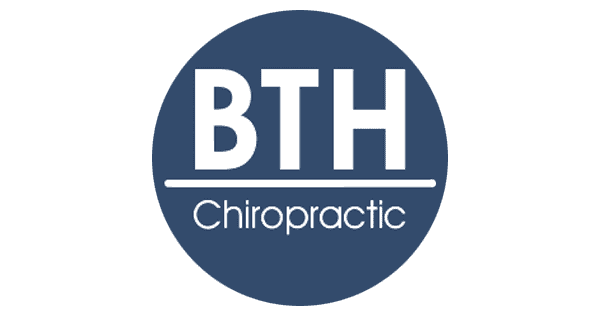 At Back To Health Chiropractic our patients are like family.  We look forward to helping you reach your chiropractic goals. 
Schedule your appointment today!
Schedule Today
Have questions? We can help.
Chiropractor
ANNA SCHUENEMAN D.C.
Dr. Anna is originally from Saint Joseph. She attended Oakland University, obtaining a degree in biology. Then, she enrolled at Logan University, receiving her Doctor of Chiropractic in 2014.
During Dr. Anna's clinical internship, she spent time with the athletic programs at the University of Missouri, Northwestern and Benedictine University. She has a master's degree in sports science and rehabilitation, also from Logan University. A former collegiate soccer player, Dr. Anna still enjoys playing in her spare time. She also likes to exercise and watch sports.
We have amazing patients!
"The positive environment is amazing. Reviewing my X-ray with doctors was important and explanation of treatment allowed me to feel involved and ensured my best interest was the number one priority."
---
"For my first time at a chiropractor, I was thoroughly impressed with the gentleness. Thank you so much! I know that I can be helped and listened to at this place! I look forward to my treatment."
---
"Two days before our wedding, my husband threw his back out so badly that he could not walk! We called everywhere and Back To Health got him in that very day and fixed him right up so he was able to stand at our wedding. They continued treating him and I recently started going as well. Everyone who works there is super friendly and easy going! We are so thankful for them!"
---
"This past week I experienced my first adjustment, ever. I was desperate for some help for pain that I've had and after physical therapy and other methods to correctly my pain hadn't worked I finally looked into chiropractic health. After two visits, I feel better than I have in a long time!! Thank you for giving me my life back!!"
---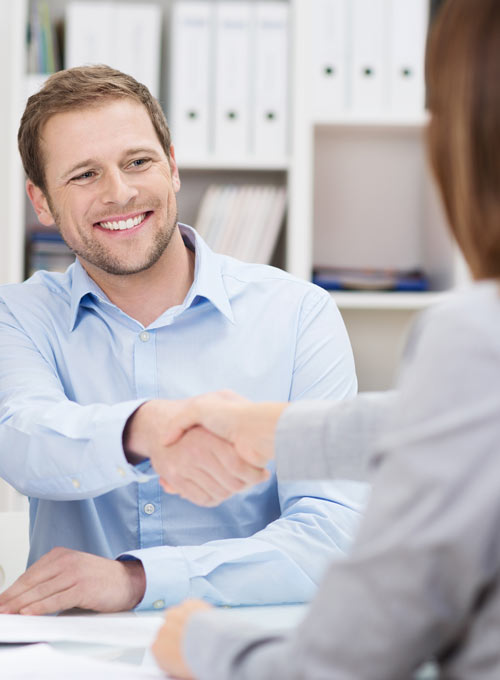 Chiropractor Portage MI
Are you looking for a chiropractor in Portage? Chiropractic is one of the most fantastic healthcare professions, but only a small percentage of the population is aware of what it is all about. This website is intended to assist you in gaining a fundamental grasp of how our Portage chiropractors can benefit you and your loved ones.
Back To Health Chiropractic
At Back To Health Chiropractic we treat every patient as an individual. We understand that each chiropractic patient is different and has different goals. Our team will work with you to provide the care you're looking for.
WHAT CAN CHIROPRACTOR CARE DO FOR ME?
Chiropractic care has been shown to be helpful for symptoms such as back pain, neck pain, headaches, sciatica, carpal tunnel, and many more.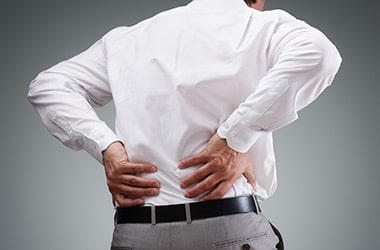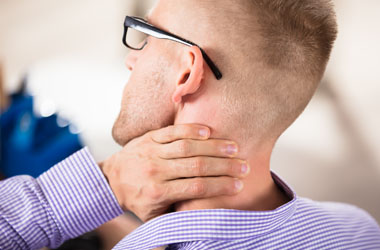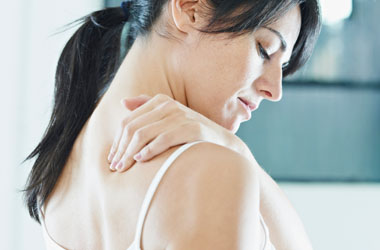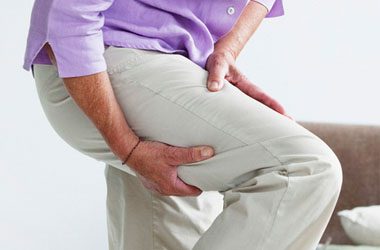 Chiropractor Near Me
Have you ever done the search "Chiropractor Near Me"? If you have you're not alone. Almost everyone wants to find the nearest chiropractor to them these days. The world is a busy place, but at Back To Health Chiropractic we hope we can be your chiropractic choice in Portage.
We also understand that many patients are looking for a chiropractor that takes insurance.  We're happy to speak with you about that topic.
Chiropractic is one of the most astounding and rewarding professions in healthcare, yet only a small amount of people really know what it entails.
This page is here for you so that you can better grasp how our Portage chiropractors can benefit you and your family members.