Our Chiropractors
Meet Dr. Tonya Westerbeke, D.C., D.I.C.C.P., C.C.S.M.S., C.K.T.P.
CEO
Dr. Tonya attended Palmer College of Chiropractic in Davenport, Iowa. After graduation, she worked in Grand Rapids for two years, then opened Back To Health Chiropractic. Her additional areas of expertise include being a board-certified pediatric and pregnancy chiropractor and a certification in sports medicine. She's the official chiropractor of Zeeland East and West High Schools.
Thanks to her depth of knowledge, Dr. Tonya travels nationally to speak to and educate her fellow chiropractors. Her family is made up of husband Mark and their children Ella, Mia and Asa. They love being a part of our community and often attend areas sporting events.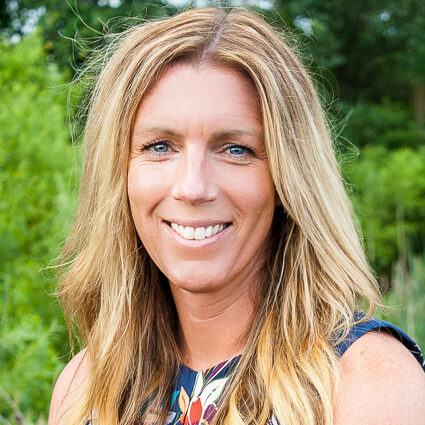 Meet Dr. Meghan Weiss, D.C., Clinic Director
Dr. Meghan received a Bachelor of Science from Grand Valley State University and a Doctor of Chiropractic degree from Parker University. A West Michigan native, she comes from a family of chiropractors. Dr. Meghan is excited to practice in her home area and spend time with her nieces and nephews.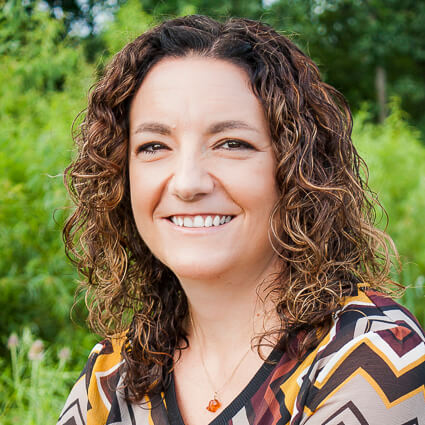 Meet Dr. Erin Milner, D.C.
Born and raised outside of Toronto, Dr. Erin completed her postsecondary education at Queen's University. There, she earned a Bachelor of Science specializing in kinesiology. She went on to Life University, graduating with a Doctor of Chiropractic. There, she was given the Lasting Purpose award, which is for those who lead the charge in promoting the quality, vision and growth of the chiropractic profession.
Dr. Erin is passionate about anything related to wellness and is a yoga instructor. She's thrilled to lay down roots here and serve our community.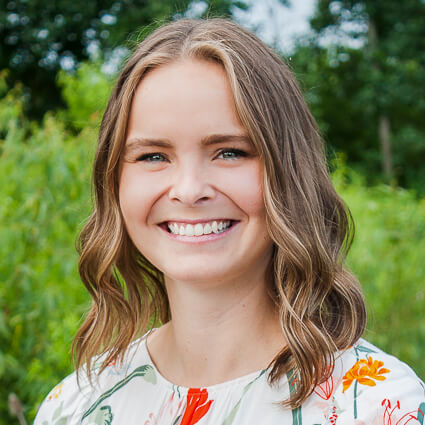 Meet Dr. Dorian DeHaven, D.C.
Dr. Dorian DeHaven was born and raised in beautiful upstate New York. He met his wife Kristen DeHaven at Cornerstone University while studying for his Bachelor of Science. Together they moved to Spartanburg, South Carolina, where he did his extensive studies and graduated from Sherman College of Chiropractic.
In 2013, Dr. Dorian and Kristen welcomed their daughter Brookelyn into the world. Dr. Dorian, Kristen and Brookelyn moved back to Grand Haven, MI in 2014. Soon to follow Kristen gave birth to two adorable boys, Clayton and Weston and a new little girl, Jillian in December 2020. Dr. Dorian enjoys playing golf, volunteering at Brookelyn's school and teaching 3rd and 4th grade boys at Lakeshore Baptist.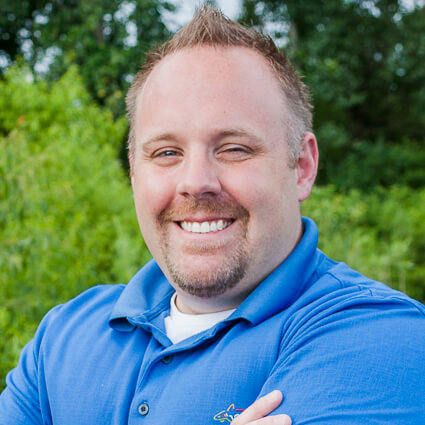 Meet Dr. Elissa Chambers D.C.
Dr. Elissa was born and raised in a small town in the thumb of Michigan. She received her Bachelor of Science degree from Saginaw Valley State University, majoring in Exercise Science and minoring in Psychology. She then went on to earn her Doctor of Chiropractic degree from Life University. She has a passion for treating perinatal and pediatric patients, as she is now continuing her education, working towards her board certification in pediatric and pregnancy chiropractic.
Additionally, in her spare time Dr. Elissa enjoys practicing and teaching yoga, spending time with family and friends and volunteering for Guide Dog Foundation for the Blind, helping to train seeing eye dogs. She is very excited to join our community and serve in our clinic.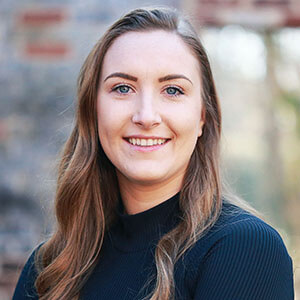 Meet the Doctors in Zeeland | (616) 546-3500