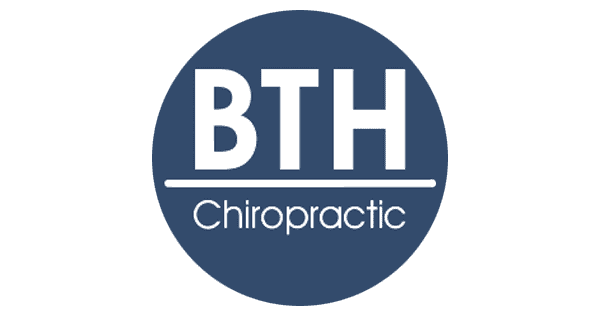 A Healthy Lifestyle is Within Reach
We create a unique care plan that heals your body, eliminates your health frustrations, and maintains your wellness. You'll move better, save money and get your health back for decades to come.
Your Health is Our Priority
Welcome to
Back To Health Chiropractic
Imagine having a compassionate team of licensed professionals driven to find and treat the root cause of your physical discomfort.
A team whose one goal is helping YOU heal.
Chiropractic Might Be The Answer
Your life shouldn't be limited by curable aches and pains. We understand the irritation regarding chronic illness. All Back to Health Chiropractic professionals have experienced the life changing power of chiropractic care. Our licensed doctors and rehabilitation specialists believe in the holistic approach that heals the body from head to toe without the use of prescription medication.
It is our mission to guide you to your health and wellness goals. At Back To Health Chiropractic we believe in finding the root cause of your pain, equipping you with knowledge regarding how your body works and helping your whole body heal with the proper support.
---
HERE'S HOW WE WORK
ASSESSMENT: We'll review your health care needs and goals.
PLAN: We'll develop a unique care plan for you.
PARTNER: Journey with you towards an active live.
If you'd like to learn more, you can sit down with one of our Chiropractors in Michigan at no cost. We'll talk about whether we think chiropractic can help you. If you choose to move forward, you can use your insurance. We're in-network with nearly all plans, including Medicare.
Appointments are typically available within 24 hours. Call us today!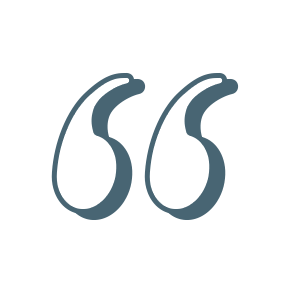 "Great place. Very positive. Very popular to many for good reason."
T.J.
"A very upbeat office with modern, professional practices being used."
C.A.