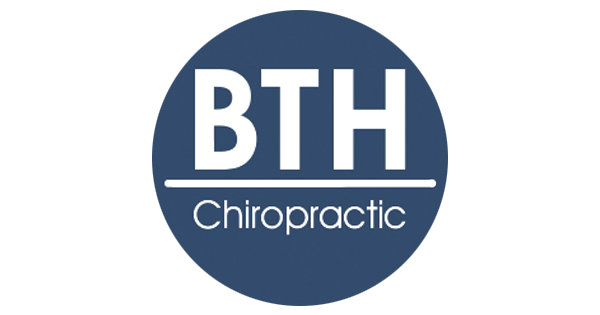 A Healthy Lifestyle is Within Reach
Our outstanding team is here to help you reach your healthcare goals. Contact us today.
We Love to Share in Your Successes
HOW CHIROPRACTIC CARE MAY HELP
Every day, we have the privilege to watch people heal. Once you're feeling better, we hope that you'll work to maintain your health. You can do so by continuing to see us periodically for wellness checkups. Since the stresses of life are ever-present, you must be proactive in keeping the progress you've gained while under care.
Chiropractic can be life-changing for newborn babies up to great-grandparents and for everyone in between. Our head-to-toe approach can address your full body needs. We're proud to have helped thousands of people achieve their health goals over the years we've been in practice!
Why Chiropractic Care
Chiropractic is not limited to people suffering from back pain in Portage. There are a myriad of different conditions that chiropractic care has been shown to be helpful for. At Back To Health Chiropractic – Portage, we have a large number of patients that see us as a part of their wellness lifestyle. Receiving regular chiropractic adjustments can help the body function at its optimal potential.
To continue reaching out to our ever-expanding community with the sole purpose of serving others and helping our communities realize what true health and wellness is.
Dr. Tonya got into the chiropractic profession because her back pain and migraines kept her from having a normal childhood. Unable to participate in many activities, she missed out on a lot of opportunities until she started chiropractic care. She became a chiropractor to make sure that no kids would miss out on their childhood.
One of our favorite cases involve a little girl who was constipated. Like most kids with this issue, she was crying from the pain, unable to sleep and had behavioral problems. After getting adjusted, she pooped in her diaper, right in our reception area. Over time, she was pooping consistently and started eating better because she no longer feared going to the bathroom.
There are three stages in becoming a patient with us. First, we'll perform a full assessment to talk about your needs and how we can help you. Second, we'll create a unique plan that works just for you, tailored to your individual goals. Finally, we'll partner with you to make sure you can live that active, vibrant lifestyle you want.
When we meet you, we'll listen carefully to your concerns and empathize with you. We realize that you may have been to other doctors in the past and felt like you weren't heard. We'll make sure that your goals are at the forefront of everything we do so that you get the results you've been hoping for!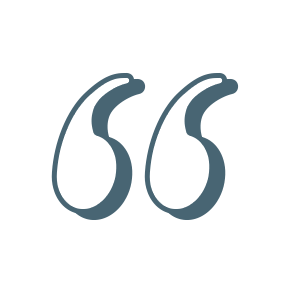 "WONDERFUL STAFF!!! Friendly, helpful, and very considerate!"
M.E.Y.
"I was very impressed with the experience I had at Back To Health Chiropractic. The entire team was genuine and down-to-earth. I felt healthier before I was even treated. Thank you!"
S.M.
ready to find out more?
Schedule Today
Contact Us Today!
Back To Health Chiropractic – Portage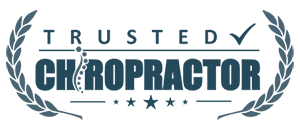 Monday: 8:00am - 6:00pm
Tuesday: 12:00am - 6:00pm
Wednesday: 8:00am - 6:00pm
Thursday: 8:00am - 6:00pm
Friday: 7:00am - 3:00pm
Saturday & Sunday: Closed